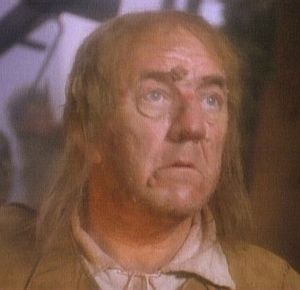 Bryan Pringle (1935-2002) was a British actor who played the cook in "A Story Short" from The StoryTeller. Pringle appeared in such television series as Z Cars, Rumpole of the Bailey, and All Creatures Great and Small, as well as the films Brazil and 3 Men and a Little Lady.
External links
Ad blocker interference detected!
Wikia is a free-to-use site that makes money from advertising. We have a modified experience for viewers using ad blockers

Wikia is not accessible if you've made further modifications. Remove the custom ad blocker rule(s) and the page will load as expected.