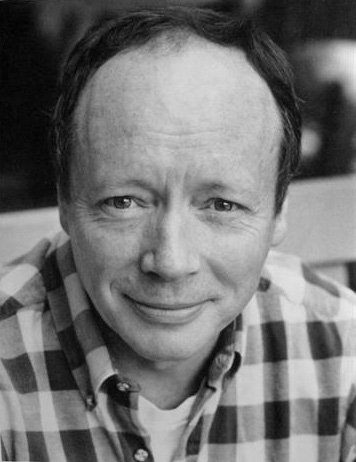 Bruce Connelly (b. August 22, 1949), sometimes credited as R. Bruce Connelly, is an actor and mime who has performed Barkley on Sesame Street and in related productions since 1993. A veteran stage actor, Connelly auditioned for the role upon the recommendation of friend Michelan Sisti, who had been offered the part but chose to stay in Los Angeles. When asked in an interview how he won the role, Connelly responded, "I hear I got the role because I 'understood dogs.' They said they could always teach me how to work the costume but you can't teach someone how to understand how a dog's mind worked."
Connelly has also played Doglion when Miss Piggy took over the ABC executive offices, Bossman with Harry Belafonte, Fozzie Bear's walk-around character, the Bozark puppet in Old Dogs, a slice of bread squeezing Wayne Brady in "Between" and assists with minor puppets, such as frogs.
See also
External links
Ad blocker interference detected!
Wikia is a free-to-use site that makes money from advertising. We have a modified experience for viewers using ad blockers

Wikia is not accessible if you've made further modifications. Remove the custom ad blocker rule(s) and the page will load as expected.