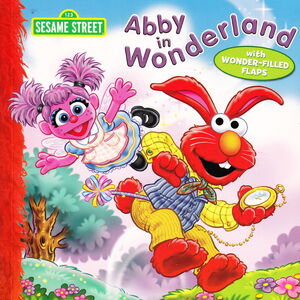 Bonnie Brooke is an author who wrote the 2008 book adaptation of Abby in Wonderland. In 2011, she wrote revised, simplified text for the 1996 book Rise and Shine! (under the new title Up, Up, Up).
Brooke has written books featuring Winnie the Pooh (some illustrated by Art Mawhinney), Mickey Mouse, and Disney Princesses.
Ad blocker interference detected!
Wikia is a free-to-use site that makes money from advertising. We have a modified experience for viewers using ad blockers

Wikia is not accessible if you've made further modifications. Remove the custom ad blocker rule(s) and the page will load as expected.