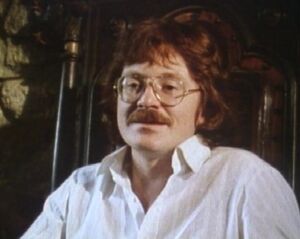 After the success of The Dark Crystal, Jim Henson entered talks with Brian Froud about creating a Broadway show, tentatively titled Bodo. With a script by Hugh Wheeler, Froud would design it and it would have the flavor of his Master Snikup's Cloak.
Primarily humanoid, the characters would have been the archetypal Froud peasants, govenours, maidens and animals. The project did not include any fantasy creatures like those found in Froud's other Henson collaborations. The NY Muppet Workshop created prototype masks and costume pieces, but the project was never produced.
Ad blocker interference detected!
Wikia is a free-to-use site that makes money from advertising. We have a modified experience for viewers using ad blockers

Wikia is not accessible if you've made further modifications. Remove the custom ad blocker rule(s) and the page will load as expected.