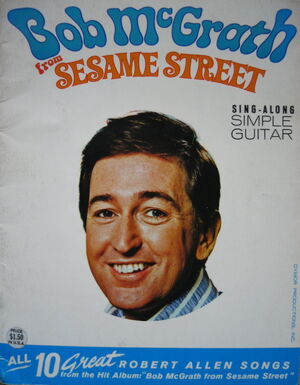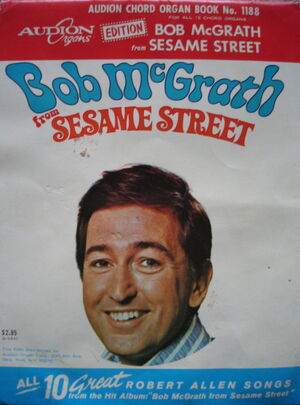 Dymor Productions released a book of sheet music for the album Bob McGrath from Sesame Street in 1970. They also released a book of sheet music with simplified chords for the toy Audion organ.
Song listing
Good Good Morning Day
Me
Sunshine Guitar
Why Choose to Be Afraid
Why Does It Have to Rain on Sunday??
So It Doesn't Whistle
Groovin' on the Sunshine
Best Friend
Hold On to Your Dream
I Can Do It!!
Ad blocker interference detected!
Wikia is a free-to-use site that makes money from advertising. We have a modified experience for viewers using ad blockers

Wikia is not accessible if you've made further modifications. Remove the custom ad blocker rule(s) and the page will load as expected.