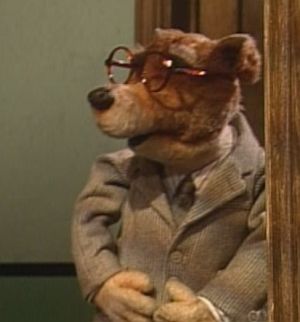 Bob Katz is a bespectacled, nasal voiced canine who appears in the Dog City episode "Cats 'N Dogs." Mr. Katz moves into Eliot's apartment building, but Bruno initially fears that cats of the feline variety will be invading his territory.
Ad blocker interference detected!
Wikia is a free-to-use site that makes money from advertising. We have a modified experience for viewers using ad blockers

Wikia is not accessible if you've made further modifications. Remove the custom ad blocker rule(s) and the page will load as expected.