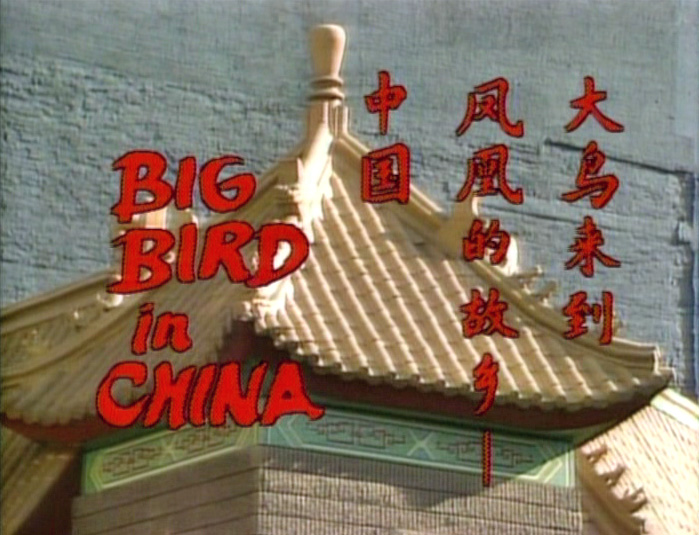 Blake Norton is the chief audio engineer for Sesame Street. Besides the TV series, Norton was also the audio engineer for many Sesame specials, including Don't Eat the Pictures, The Sesame Street Special, Big Bird in China and Elmo Saves Christmas.
A longtime friend of Charles Schulz, Norton oversaw the camera crew that filmed Schulz's February 2000 memorial service.
In 2006, Norton won an Emmy for Outstanding Achievement in Sound Mixing - Live Action and Animation along with re-recording mixers Bob Schott, Jim Czak and Dick Maitland.
External links
Ad blocker interference detected!
Wikia is a free-to-use site that makes money from advertising. We have a modified experience for viewers using ad blockers

Wikia is not accessible if you've made further modifications. Remove the custom ad blocker rule(s) and the page will load as expected.