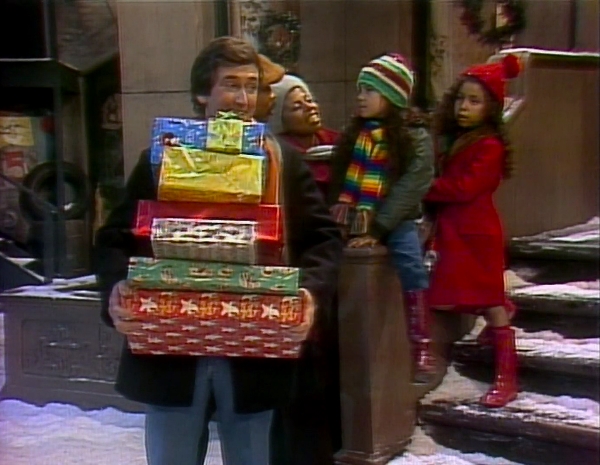 Bill Kellard (April 15, 1949 - February 20, 2009) was the costume designer for Sesame Street from 1977 until his death in 2009, overseeing clothing for the human cast members. He has won six Emmys for the show and was nominated for two others.
Credits
External links
Ad blocker interference detected!
Wikia is a free-to-use site that makes money from advertising. We have a modified experience for viewers using ad blockers

Wikia is not accessible if you've made further modifications. Remove the custom ad blocker rule(s) and the page will load as expected.