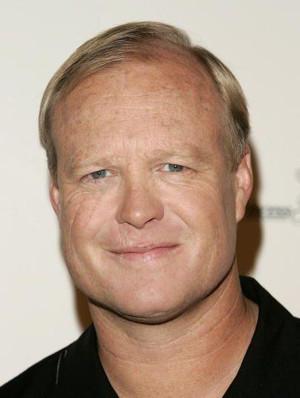 Bill Fagerbakke (b. 1957) is an American actor best known for his roles as Michael "Dauber" Dybinski on the ABC sitcom Coach and the voice of Patrick Star on SpongeBob SquarePants. He also portrays the father of Jason Segel's character in several episodes of How I Met Your Mother.
In 1997, he appeared with Gonzo and Kermit in a Disney Channel "Behind the Ears" promo, in character as Harold the Mummy from the Disney Channel original movie Under Wraps.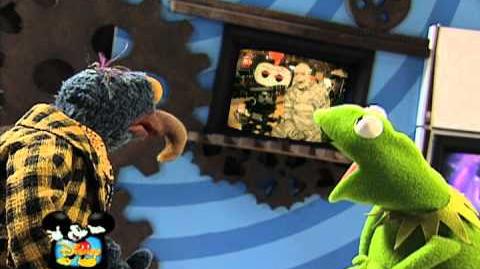 Ad blocker interference detected!
Wikia is a free-to-use site that makes money from advertising. We have a modified experience for viewers using ad blockers

Wikia is not accessible if you've made further modifications. Remove the custom ad blocker rule(s) and the page will load as expected.