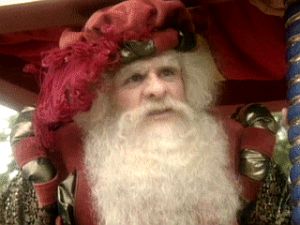 Big Mick is a British actor who puppeteered in-suit as the Mad Hatter in the Creature Shop film Dreamchild.
Big Mick's TV credits include guest spots on Blackadder and Lexx. He also appeared in the BBC version of The Chronicles of Narnia, playing Ginarrbrik in The Lion, the Witch, & the Wardrobe, and Trumpkin in Prince Caspian & The Voyage of the Dawn Treader and The Silver Chair.
External links
Ad blocker interference detected!
Wikia is a free-to-use site that makes money from advertising. We have a modified experience for viewers using ad blockers

Wikia is not accessible if you've made further modifications. Remove the custom ad blocker rule(s) and the page will load as expected.