"Big Feelings" is a Sesame Street from the resource video, Little Children, Big Challenges: Divorce.
Gordon sings the song to Abby following her parents divorce and explains that it's okay to feel different ways about something, especially when the emotions are strong.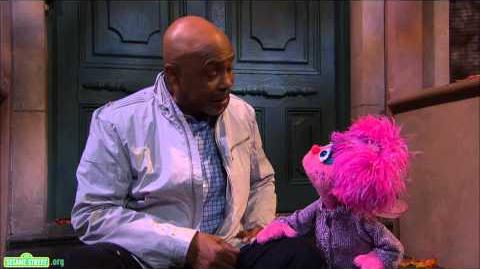 Ad blocker interference detected!
Wikia is a free-to-use site that makes money from advertising. We have a modified experience for viewers using ad blockers

Wikia is not accessible if you've made further modifications. Remove the custom ad blocker rule(s) and the page will load as expected.