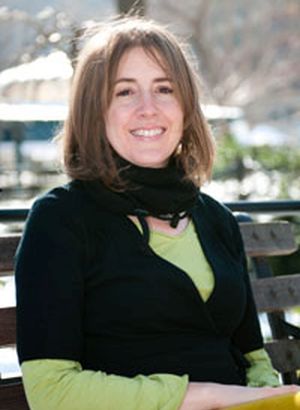 Beth Terrill is an author and editor who wrote two Sesame Street books, What Does Ernie Hear? (2000) and The Counting Carnival (2003).
Terrill was a longtime editor for Random House. She has written readers for McGraw Hill, a Dragon Tales book, and The Barnyard Night Before Christmas. She is currently an editor for children's book publishers North-South Books.
Ad blocker interference detected!
Wikia is a free-to-use site that makes money from advertising. We have a modified experience for viewers using ad blockers

Wikia is not accessible if you've made further modifications. Remove the custom ad blocker rule(s) and the page will load as expected.