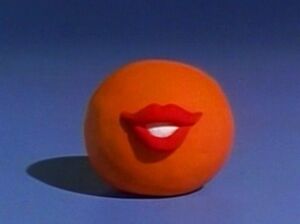 Barry Bruce is an animation designer, animator, and director specializing in stop-motion. A longtime employee of Will Vinton Studios, Bruce was the co-designer (with Teresa Drilling) and supervising director of the "Cecille" segments for Sesame Street.
Bruce also served as art-director for stop-motion scenes in Return to Oz. His other credits include designing and animating many characters for Vinton's 1985 feature The Adventures of Mark Twain, and for the Oscar nominated short The Great Cognito.
Ad blocker interference detected!
Wikia is a free-to-use site that makes money from advertising. We have a modified experience for viewers using ad blockers

Wikia is not accessible if you've made further modifications. Remove the custom ad blocker rule(s) and the page will load as expected.