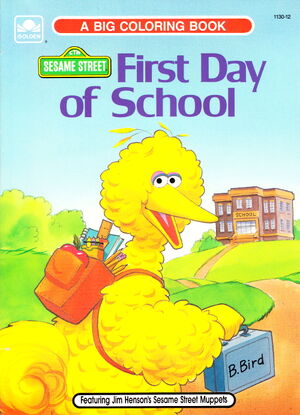 Barbara Yaney is an illustrator and toy designer who drew the 1982 Sesame Street coloring book First Day of School.
Yaney also worked for Children's Television Workshop designing toys, including a line of 1982 plush from Knickerbocker . She designed plush toys of the McDonalds characters, teddy bears for Harley Davidson, and Coca-Cola polar bear plush.
External links
Ad blocker interference detected!
Wikia is a free-to-use site that makes money from advertising. We have a modified experience for viewers using ad blockers

Wikia is not accessible if you've made further modifications. Remove the custom ad blocker rule(s) and the page will load as expected.