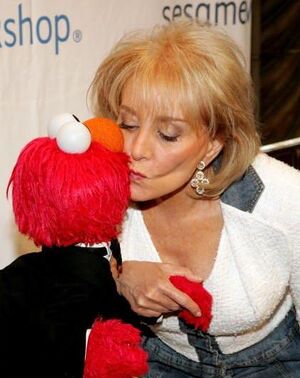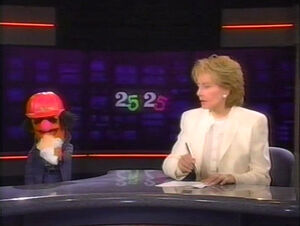 Barbara Walters (b. 1929) appeared in Stars and Street Forever! and The Sesame Street Special (aka Put Down the Duckie). She also appeared on the 2nd celebrity version of Put Down the Duckie (replacing the New York Giants).
In 2005, Walters hosted the Annual Sesame Workshop Benefit Gala.
Kermit and Miss Piggy have also made guest appearances on Walters' talk show, The View. They were also interviewed by Walters in the 2012 special Best in TV.
References
External links