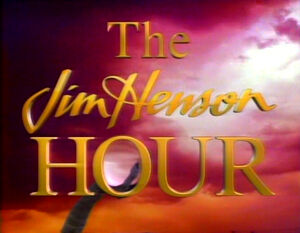 Barbara Samuels is a Canadian television writer and producer. She was a staff writer for the "MuppeTelevision" portions of The Jim Henson Hour."
Samuels went on to write multiple episodes of the Canadian news station drama E.N.G., the unsold pilot Dark Eyes (1995), and an episode of the short-lived Mary Tyler Moore sitcom New York News (1995). With writing partner Wayne Grigsby, Samuels created the series North of 60 (1992-1996) and then moved to a second series, Black Harbour (1996-1999).
In recent years, Samuel wrote the TV movie Chasing Freedom (2004, with Layla Alizada) and the two-part Australian co-production Answering Fire (2006, with Ron White).
External links
Ad blocker interference detected!
Wikia is a free-to-use site that makes money from advertising. We have a modified experience for viewers using ad blockers

Wikia is not accessible if you've made further modifications. Remove the custom ad blocker rule(s) and the page will load as expected.