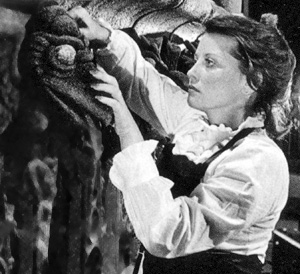 Barbara Davis (ca. 1952 - 2004), sometimes credited as Barbara S. Davis, was part of the costume design team at the Muppets, most closely working on Miss Piggy's ever-expanding wardrobe. She was also part of the Photo Studio team where she constructed and styled Muppet characters for John E. Barrett's photography.
Credits
Gallery
External links
Ad blocker interference detected!
Wikia is a free-to-use site that makes money from advertising. We have a modified experience for viewers using ad blockers

Wikia is not accessible if you've made further modifications. Remove the custom ad blocker rule(s) and the page will load as expected.