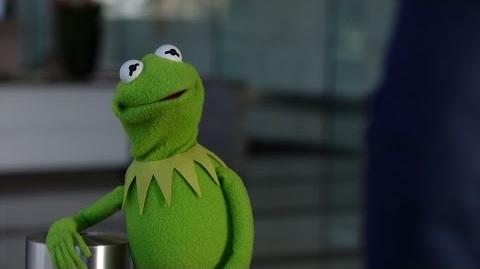 Audi is a German car manufacturer specializing in luxury automobiles.
In September 2015, Kermit the Frog and Miss Piggy appeared in a commercial for Audio, advertising their sponsorship of the 67th Emmy Awards. Julie Bowen, Viola Davis, and Joel McHale also appeared.
The commercial was directed by Kirk Thatcher.
Ad blocker interference detected!
Wikia is a free-to-use site that makes money from advertising. We have a modified experience for viewers using ad blockers

Wikia is not accessible if you've made further modifications. Remove the custom ad blocker rule(s) and the page will load as expected.