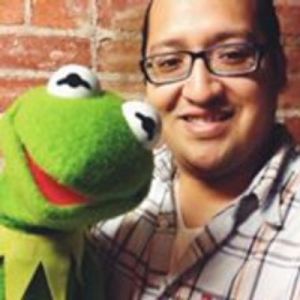 Art Vega is a puppeteer who served as an additional Muppet performer on The Muppets (2011), Lady Gaga & the Muppets' Holiday Spectacular, and Muppets Most Wanted.
Vega has puppeteered at Disneyland in various parades, events, and shows, including Muppet characters for the Voluntears Cavalcade. He also puppeteered animals in the Spanish-language short film Para Ellos (2015).
External links
Ad blocker interference detected!
Wikia is a free-to-use site that makes money from advertising. We have a modified experience for viewers using ad blockers

Wikia is not accessible if you've made further modifications. Remove the custom ad blocker rule(s) and the page will load as expected.