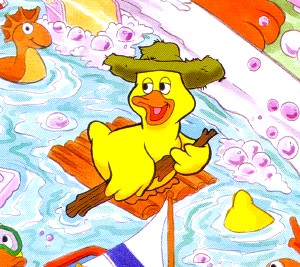 Art Mawhinney is a cartoonist and storyboard artist who illustrated the 2002 Sesame Street book Look and Find Elmo. He also contributed to Sesame Street Magazine, including the 2002/2003 holiday issue.
Mawhinney has been one of the primary artists on Archie's Sonic the Hedgehog titles, from 1994 until 2005. He was a storyboard artist on the Sonic the Hedgehog animated series (both syndicated and ABC version) as well as the animated series Family Guy, Sherlock Holmes in the 22nd Century, Rugrats, and The Wild Thornberrys.
External links
Ad blocker interference detected!
Wikia is a free-to-use site that makes money from advertising. We have a modified experience for viewers using ad blockers

Wikia is not accessible if you've made further modifications. Remove the custom ad blocker rule(s) and the page will load as expected.