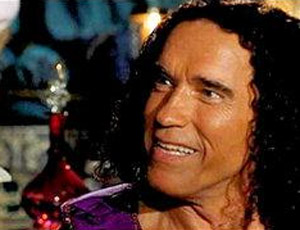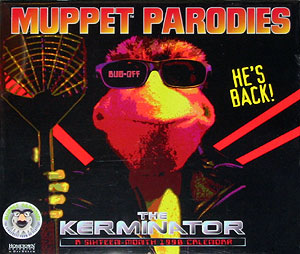 Arnold Schwarzenegger (b. 1947) is an actor and politician most famous for his action movie roles, including The Terminator series. He also appeared as Mr. Freeze in Batman & Robin.
Schwarzenegger appeared on the same 1977 edition of Russell Harty and later on play Prince Hapi in the Creature Shop-effects movie Around the World in 80 Days.
He was elected Governor of California in 2003, and served until 2011.
References