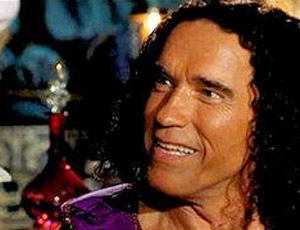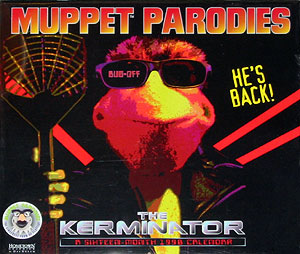 Arnold Schwarzenegger (b. 1947) is an actor and politician most famous for his action movie roles, including The Terminator series. He also appeared as Mr. Freeze in Batman & Robin.
Schwarzenegger appeared on the same 1977 edition of the talk-show Russell Harty as the Muppets (although they did not interact) and later on played Prince Hapi in the Creature Shop-effects movie Around the World in 80 Days.
He was elected Governor of California in 2003, and served until 2011.
References
Ad blocker interference detected!
Wikia is a free-to-use site that makes money from advertising. We have a modified experience for viewers using ad blockers

Wikia is not accessible if you've made further modifications. Remove the custom ad blocker rule(s) and the page will load as expected.