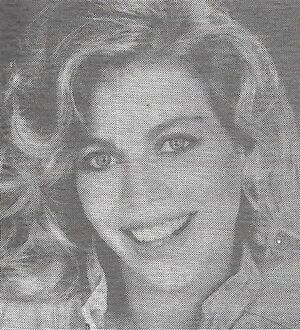 Arlene Lorre is an actress and puppeteer who worked on Dinosaurs, performing Charlene Sinclair's body in the first episode, and additional characters thereafter. She has appeared in such films as The Big Picture and guest starred on TV shows like Full House and Night Court (often as a Marilyn Monroe impersonator).
She produced a video entitled Step on a Crack, in which six people discuss how their lives are affected by Obsessive Compulsive Disorder.
External links
Ad blocker interference detected!
Wikia is a free-to-use site that makes money from advertising. We have a modified experience for viewers using ad blockers

Wikia is not accessible if you've made further modifications. Remove the custom ad blocker rule(s) and the page will load as expected.