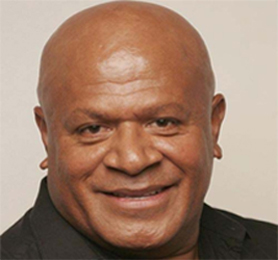 Api Bavadra played Nonk in the Farscape episode "Throne for a Loss".
He is originally from from the Fiji Islands, he has lived in Australia for more than 20 years now. He has appeared in various Australian commercials, television shows and in magazine modelling shoots.
Ad blocker interference detected!
Wikia is a free-to-use site that makes money from advertising. We have a modified experience for viewers using ad blockers

Wikia is not accessible if you've made further modifications. Remove the custom ad blocker rule(s) and the page will load as expected.