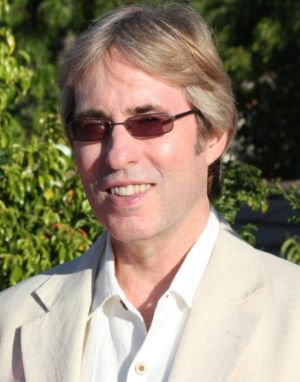 Anthony Adams, also credited as Anthony L. Adams and Anthony Leigh Adams, is a television writer who co-wrote episodes of the animated Fraggle Rock series: "The Great Fraggle Freeze" and "What the Doozers Did."
Adams wrote episodes of DuckTales, Foofur, Popeye and Son, and Camp Candy. Outside of cartoons, he wrote for She-Wolf of London and a couple of TV movies. More recently, Adams has moved to writing and directing documentaries and also served on the production crew (handling clearances) of The Amazing Race and other reality shows.
External links
Ad blocker interference detected!
Wikia is a free-to-use site that makes money from advertising. We have a modified experience for viewers using ad blockers

Wikia is not accessible if you've made further modifications. Remove the custom ad blocker rule(s) and the page will load as expected.