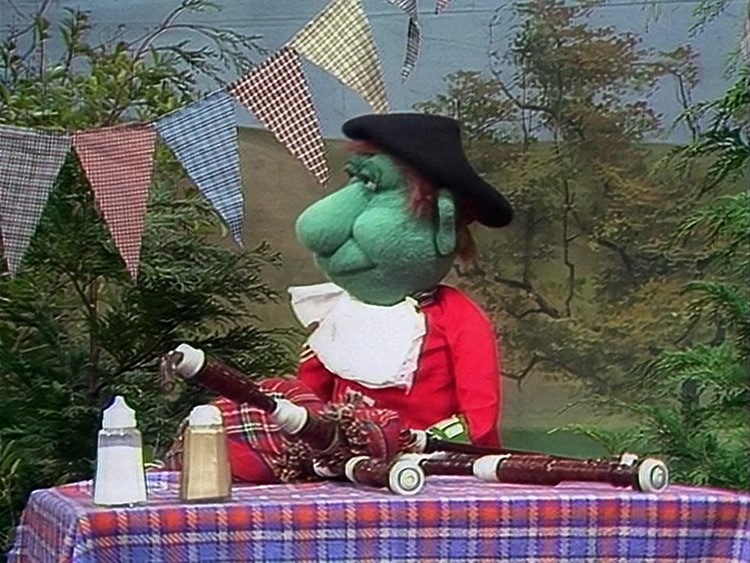 At the top of his form, Angus MacGregor attempted to break the world record for bagpipe eating in the Muppet Sports sketch on episode 415 of The Muppet Show. It proves unexpectedly a challenge with the bagpipes proving to be still alive and putting up a furious fight.
Ad blocker interference detected!
Wikia is a free-to-use site that makes money from advertising. We have a modified experience for viewers using ad blockers

Wikia is not accessible if you've made further modifications. Remove the custom ad blocker rule(s) and the page will load as expected.