Ad blocker interference detected!
Wikia is a free-to-use site that makes money from advertising. We have a modified experience for viewers using ad blockers

Wikia is not accessible if you've made further modifications. Remove the custom ad blocker rule(s) and the page will load as expected.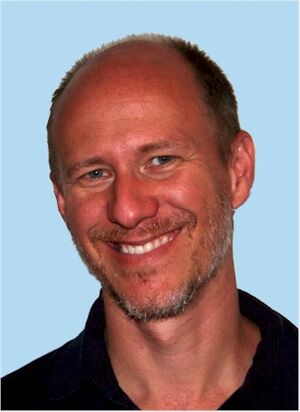 Andy Yerkes was the head writer for Bear in the Big Blue House. He was also a writer and story editor for The Book of Pooh, as well as for Stanley. Most recently, he has written for the children's television series JoJo's Circus, Maya and Miguel and was the head writer for Pocoyo.
Yerkes wrote the following episodes of Bear in the Big Blue House:
External Links