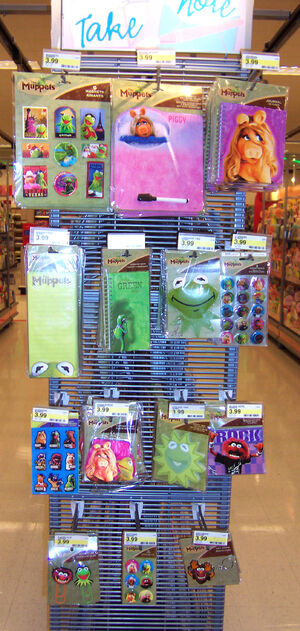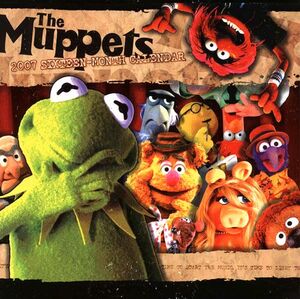 American Greetings "is the world's largest publicly owned creator, manufacturer and distributor of social expression products", including greeting cards, calendars, and Christmas ornaments. The company's products are marketed as Carlton Cards in Canada.
American Greetings also releases sticker sets under the name "Stickety-Doo-Da." They have released Muppet stickers and Sesame Street stickers, among others.
American Greetings is based in Cleveland, Ohio. They are also the company behind the popular children's animated programs and characters Holly Hobbie and the Care Bears.
Currently, in addition to Sesame Street and The Muppets, they also license greeting cards based on properties from Disney, Nickelodeon, Marvel Comics, DC Comics, Star Wars, Hasbro, Mattel, Sanrio, Fox, and Universal Studios.
Christmas Ornaments
Greeting Cards & Party Supplies
Office/School Supplies
External links
Ad blocker interference detected!
Wikia is a free-to-use site that makes money from advertising. We have a modified experience for viewers using ad blockers

Wikia is not accessible if you've made further modifications. Remove the custom ad blocker rule(s) and the page will load as expected.