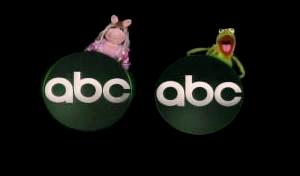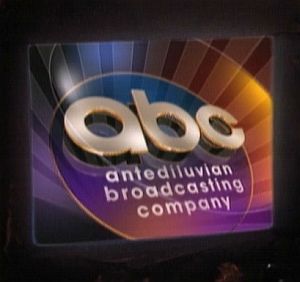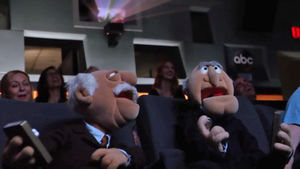 ABC (American Broadcasting Company) is a U.S. television network currently owned by The Walt Disney Company. The network was founded in 1943 and first started airing television programs in 1948, though some claim it has been broadcasting since prehistoric times.
Muppet-related ABC broadcasts include:
Muppet appearances on ABC programming include:
Connections
See also
External links
Ad blocker interference detected!
Wikia is a free-to-use site that makes money from advertising. We have a modified experience for viewers using ad blockers

Wikia is not accessible if you've made further modifications. Remove the custom ad blocker rule(s) and the page will load as expected.