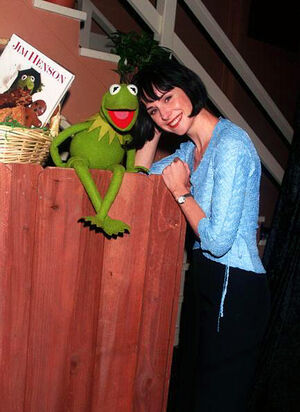 The American Academy of Dramatic Arts is a two-year conservatory dedicated to training professional actors. Offering courses in film and television, there are locations in New York City and Hollywood.
The Los Angeles campus moved from Pasadena to Hollywood in 2001, to the site of the former Charlie Chaplin Studios. Kermit the Frog and Susan Egan co-hosted the opening party on October 17, 2000.
Academy alumni
External links
Ad blocker interference detected!
Wikia is a free-to-use site that makes money from advertising. We have a modified experience for viewers using ad blockers

Wikia is not accessible if you've made further modifications. Remove the custom ad blocker rule(s) and the page will load as expected.