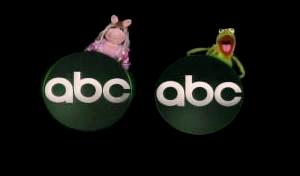 In 2005, ABC ordered one full script and five episode outlines for review of a show called America's Next Muppet. If picked-up, the TV series would be produced by The Jim Henson Company for Disney, and was titled as a parody of reality show America's Next Top Model. The show was planned to feature the famous Muppet Show family characters holding a fictional talent contest to find the next Muppet to add to their famous group. The show was announced and tentatively scheduled to air in spring or summer of 2006.
The puppet contestants included Princess Sabrina, a Grant Baciocco character, and Velvet Lamb-more, a Leslie Carrara-Rudolph character.
A test pilot, directed by Bill Barretta, was filmed in the summer of 2004. The show was not picked up.
Sources
Ad blocker interference detected!
Wikia is a free-to-use site that makes money from advertising. We have a modified experience for viewers using ad blockers

Wikia is not accessible if you've made further modifications. Remove the custom ad blocker rule(s) and the page will load as expected.