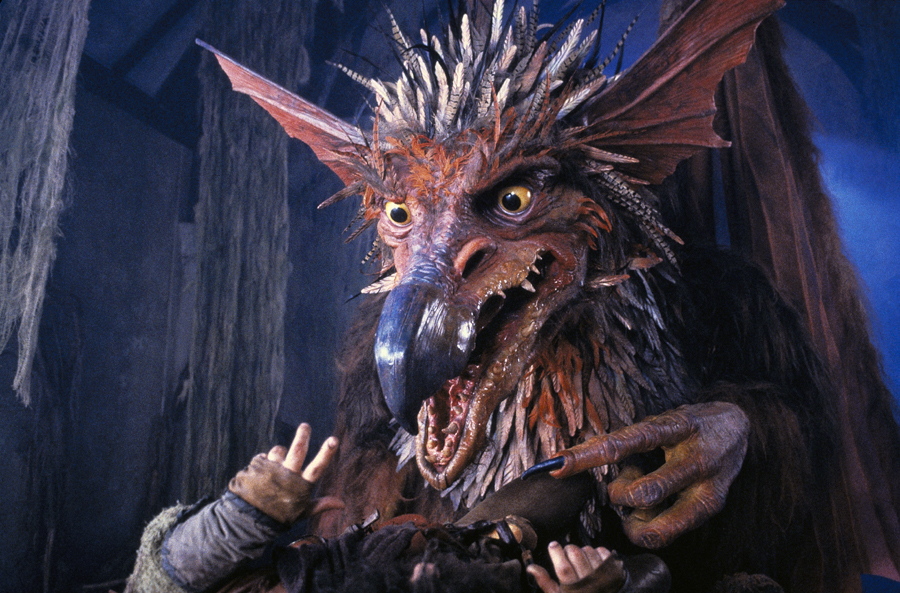 Alistair Fullarton (1950-1988)[1] was a British puppeteer who was considered a pioneer of theater in the 60s and 70s. He worked with Henson in London on Creature Shop productions like Labyrinth and The StoryTeller.
He performed on the British television shows Spitting Image, Doctor Who and the children's series Button Moon. Upon his death, he left his collection of books to the Puppet Centre Trust's library.
He helped to set up the "Friends of the Hackney Empire Theatre". After his death, his Spitting Image colleagues remained involved with fundraising for the Hackney Empire's refurbishment.
Credits
External links
References
Ad blocker interference detected!
Wikia is a free-to-use site that makes money from advertising. We have a modified experience for viewers using ad blockers

Wikia is not accessible if you've made further modifications. Remove the custom ad blocker rule(s) and the page will load as expected.