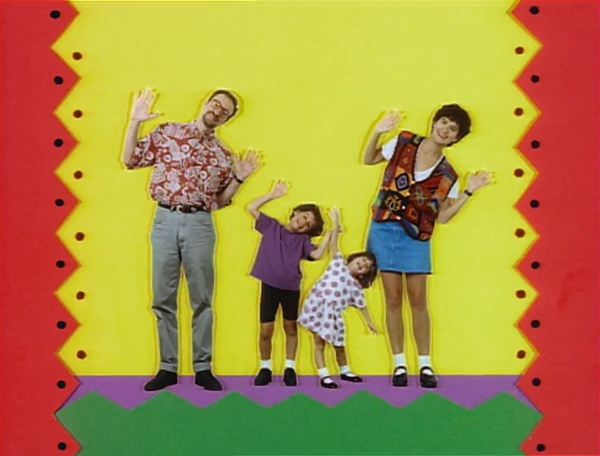 Alicia Bell lent her voice to a number of Sesame Street animated segments produced by Karen Aqua.
Her vocal credits include the little girl in "Family Dance" and voice-over for "Fast/Slow," "Number Dance" (English version) and "Forward/Backward."[1]
Sources
Ad blocker interference detected!
Wikia is a free-to-use site that makes money from advertising. We have a modified experience for viewers using ad blockers

Wikia is not accessible if you've made further modifications. Remove the custom ad blocker rule(s) and the page will load as expected.