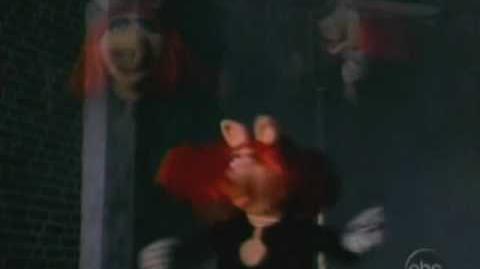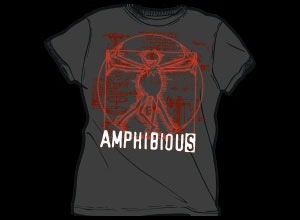 Alias was a television series that ran on ABC about a secret agent named Sydney Bristow played by Jennifer Garner.
Miss Piggy appeared in a TV spot for The Muppets Wizard of Oz as the Bristow character.
When asked if she could take Sydney Bristow in a fight during an Amazon.com interview, Piggy dared Garner to try and get between her and a pair of Jimmy Choos.
Imagery associated with the series was used in a spoof featured on a Muppet Celebrity T-shirt in 2005, crediting Jennifer Garner as inspiration for the design.
Connections
Several actors who appeared on Alias have also appeared in Muppet/Henson productions.
Ad blocker interference detected!
Wikia is a free-to-use site that makes money from advertising. We have a modified experience for viewers using ad blockers

Wikia is not accessible if you've made further modifications. Remove the custom ad blocker rule(s) and the page will load as expected.