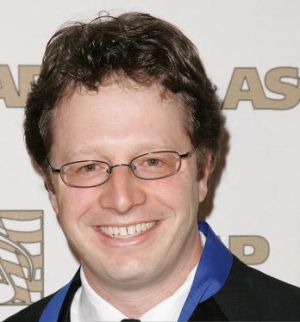 Adam Cohen is a composer who wrote music for The Muppets' Wizard of Oz songs "When I'm With You" (netting an Emmy Award nomination) and "The Witch Is in the House." He also composed additional cues (supplementing Michael Giacchino's score), including the main title music over the book. He previously composed additional music for the video game Muppet Monster Adventure, where he also worked with Giacchino.
Cohen worked as Giacchino's orchestrator on The Incredibles and The Family Stone. Most of his work has been for television, scoring the series Psych, Crumbs, Andy Barker, P.I. (with Andy Richter), Dilbert, Kath & Kim, and an assortment of bumpers, intros, and promos for NBC and others.
External links
Ad blocker interference detected!
Wikia is a free-to-use site that makes money from advertising. We have a modified experience for viewers using ad blockers

Wikia is not accessible if you've made further modifications. Remove the custom ad blocker rule(s) and the page will load as expected.