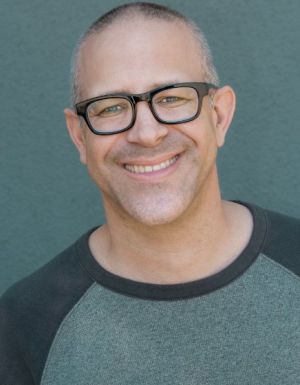 Adam Carl (b. 1971) is an actor who voiced Donatello in the Creature Shop-effects film Teenage Mutant Ninja Turtles II: The Secret of the Ooze.
Carl acted as a child and young teen, with appearances in the movie Monster Squad on Family Ties, Benson, Square One TV (a "Mathnet" serial), and Cheers. He was a regular on Hearts Afire (as George Gaynes' office assistant) and recurred on Life Goes on. More recently, he appeared on CSI: Miami and King of Queens.
As a voice actor, Carl's soft, youthful tones were used on the animated series Defenders of the Earth (Kshin), Denver the Last Dinosaur (Wally and Jeremy), Peter Pan & the Pirates (Nibs), and in an episode of Batman: The Animated Series.
External links
Ad blocker interference detected!
Wikia is a free-to-use site that makes money from advertising. We have a modified experience for viewers using ad blockers

Wikia is not accessible if you've made further modifications. Remove the custom ad blocker rule(s) and the page will load as expected.