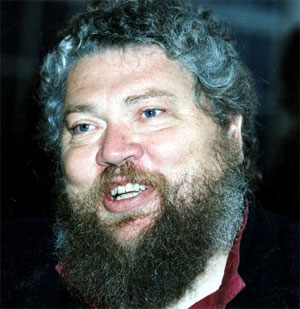 Aage Haugland (1944-2000) voiced K. Edgar Singer in Muppets Fra Rummet, the Danish dub of Muppets from Space.
The Norwegian born opera singer was hired for the royal Danish opera in 1973. He has appeared with various opera companies around the world including Metropolitan in New York, Covent Garden in London, Bayreuht, Salzburg, Paris and München.
External links
Ad blocker interference detected!
Wikia is a free-to-use site that makes money from advertising. We have a modified experience for viewers using ad blockers

Wikia is not accessible if you've made further modifications. Remove the custom ad blocker rule(s) and the page will load as expected.