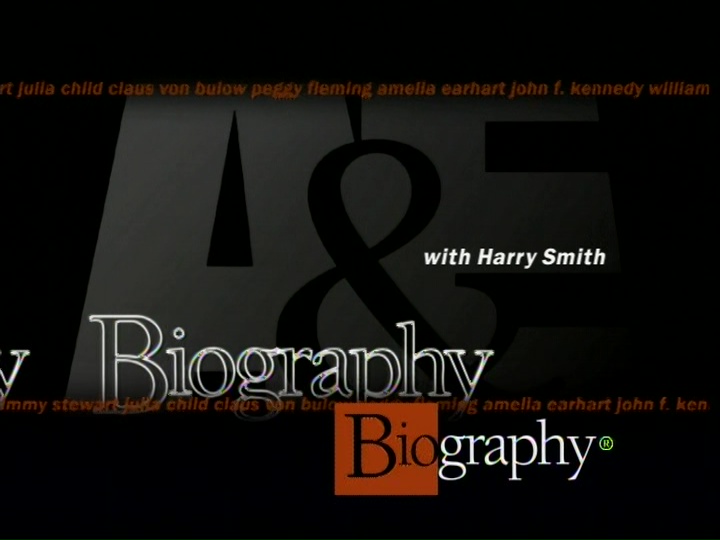 In 2001, the Arts & Entertainment Network (A&E) produced an episode of their television documentary series Biography focusing on the history of Sesame Street.
Hosted by Harry Smith, the hour and one-half special features interviews with Loretta Long, Bob McGrath, Sonia Manzano, Caroll Spinney, Steve Whitmire, Cheryl Henson, Kevin Clash, Frank Oz, and Joan Ganz Cooney. Some of the topics discussed in the documentary include the test pilots, Jim Henson's early works, Mr. Hooper's death, the development of scripts (such as in the Season 32 hurricane episodes) and characters (specifically, Lulu) and the popularity of Elmo. Behind the scenes filming of episodes 3954 and 3977 is also included.
A&E released the documentary on VHS and DVD-R.

External links
Ad blocker interference detected!
Wikia is a free-to-use site that makes money from advertising. We have a modified experience for viewers using ad blockers

Wikia is not accessible if you've made further modifications. Remove the custom ad blocker rule(s) and the page will load as expected.