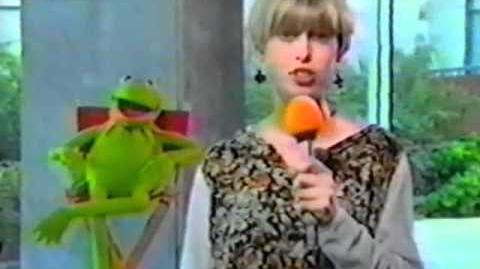 8:15 from Manchester is a Saturday morning children's magazine show broadcast on BBC1 since 1990.
Jim Henson was scheduled to make an appearance on the show in May 1990, but passed away the week before he was booked to appear. The show instead produced a segment in tribute of Henson, made a visit to the Creature Shop in London and featured a preview of the Muppets Monsters and Magic exhibit.
Ad blocker interference detected!
Wikia is a free-to-use site that makes money from advertising. We have a modified experience for viewers using ad blockers

Wikia is not accessible if you've made further modifications. Remove the custom ad blocker rule(s) and the page will load as expected.