Ad blocker interference detected!
Wikia is a free-to-use site that makes money from advertising. We have a modified experience for viewers using ad blockers

Wikia is not accessible if you've made further modifications. Remove the custom ad blocker rule(s) and the page will load as expected.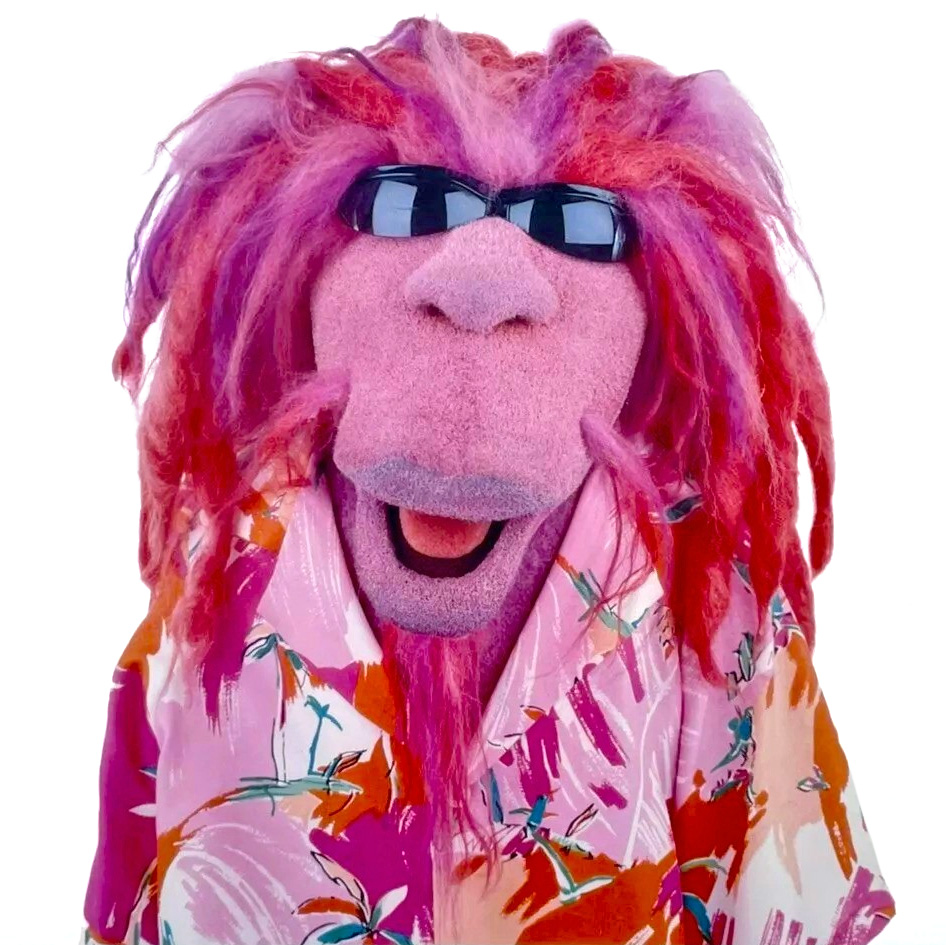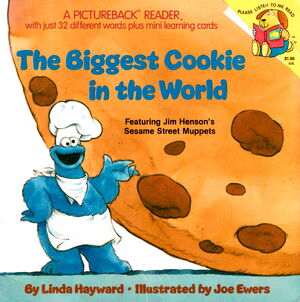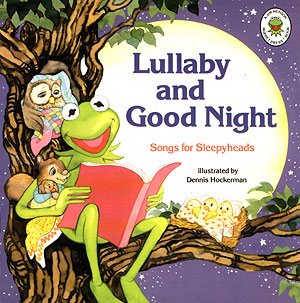 Television & Movies
Big Bird in Japan debuts on PBS, January
Sesame Street: 20 and Still Counting on NBC, April 7
The Jim Henson Hour airs on NBC, April 14 - July 30
Jim Henson and Kermit appear on The Tonight Show to promote The Jim Henson Hour, April 17
Jim Henson appears on CBS This Morning, April 21
Jim Henson and Kermit on The Pat Sajak Show, May 8
Jim Henson, Kermit and Rowlf on The Arsenio Hall Show, May 22
Kermit appears at the 3rd annual American Comedy Awards, May 23
An Evening with Jim Henson and Frank Oz taped, July
The Ghost of Faffner Hall begins on HBO, September 11
Muppet Babies Season 6 begins on CBS, September 16
Sesame Street Season 21, November 13
International Television & Movies
Storybooks
Merchandise
Stage Shows
Behind the Scenes
In August, Jim Henson enters into serious negotiations with Michael Eisner to sell his company to Disney. Negotiations would fall through the following year upon Henson's death.
Muppet Character Debuts
People