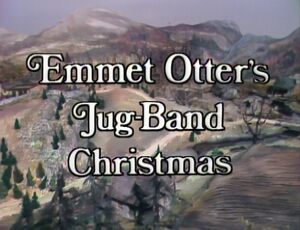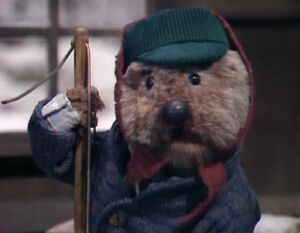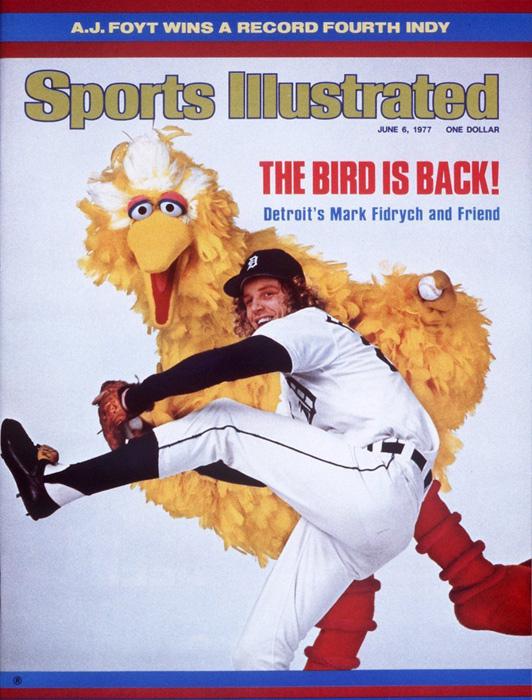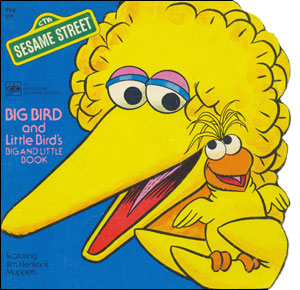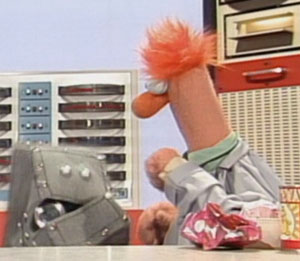 Television & Movies
International Television
Appearances
Storybooks
Albums
People
Louise Gold joins The Muppet Show as their first British Muppet performer (starting in July 1977).
Awards
Milestones
Muppet Character Debuts
Recurring Characters: Beaker, Dr. Julius Strangepork, Link Hogthrob, Big Mama, Doglion, Luncheon Counter Monster, Lubbock Lou, Slim Wilson, Zeke, Gramps, Bubba, Lou, The Flying Zucchini Brothers, Emily Bear, J.P. Grosse
Recurring Background Characters: Quongo, Deer, Mickey Moose, Canary, Harold, The Singing Food, Afghan Hound, a Piglet, three smaller Crocodiles
Emmet Otter's Jug-Band Christmas: Emmet Otter, Harvey Muskrat, Charlie Beaver, Wendell Porcupine, Alice Otter, Hetty Muskrat, Harrison Fox, Gretchen Fox, Doc Bullfrog, Will Possum, Old Lady Possum, Yancy Woodchuck, Shirley and Nat Muskrat, George and Melissa Rabbit, Squirrels, Chuck, Stanley Weasel, Fred Lizard, Howard Snake, Pop-eyed Catfish
Parades
Ad blocker interference detected!
Wikia is a free-to-use site that makes money from advertising. We have a modified experience for viewers using ad blockers

Wikia is not accessible if you've made further modifications. Remove the custom ad blocker rule(s) and the page will load as expected.